Welcome to the official website of Lycanthro! True metal hailing from Ottawa Canada!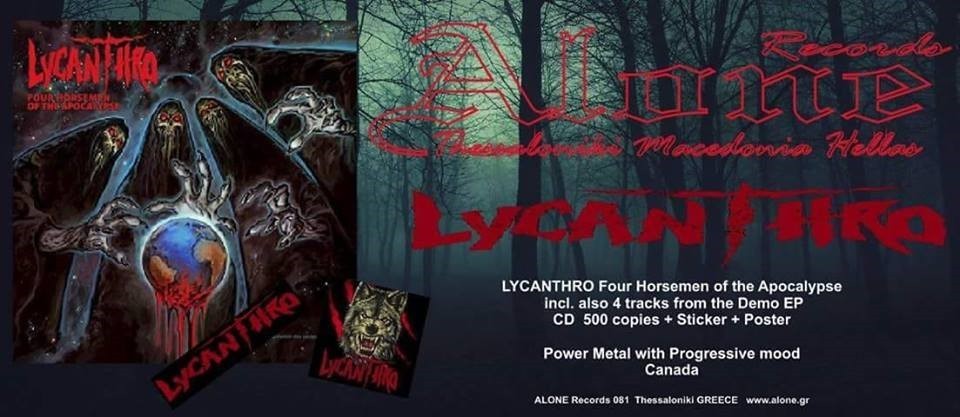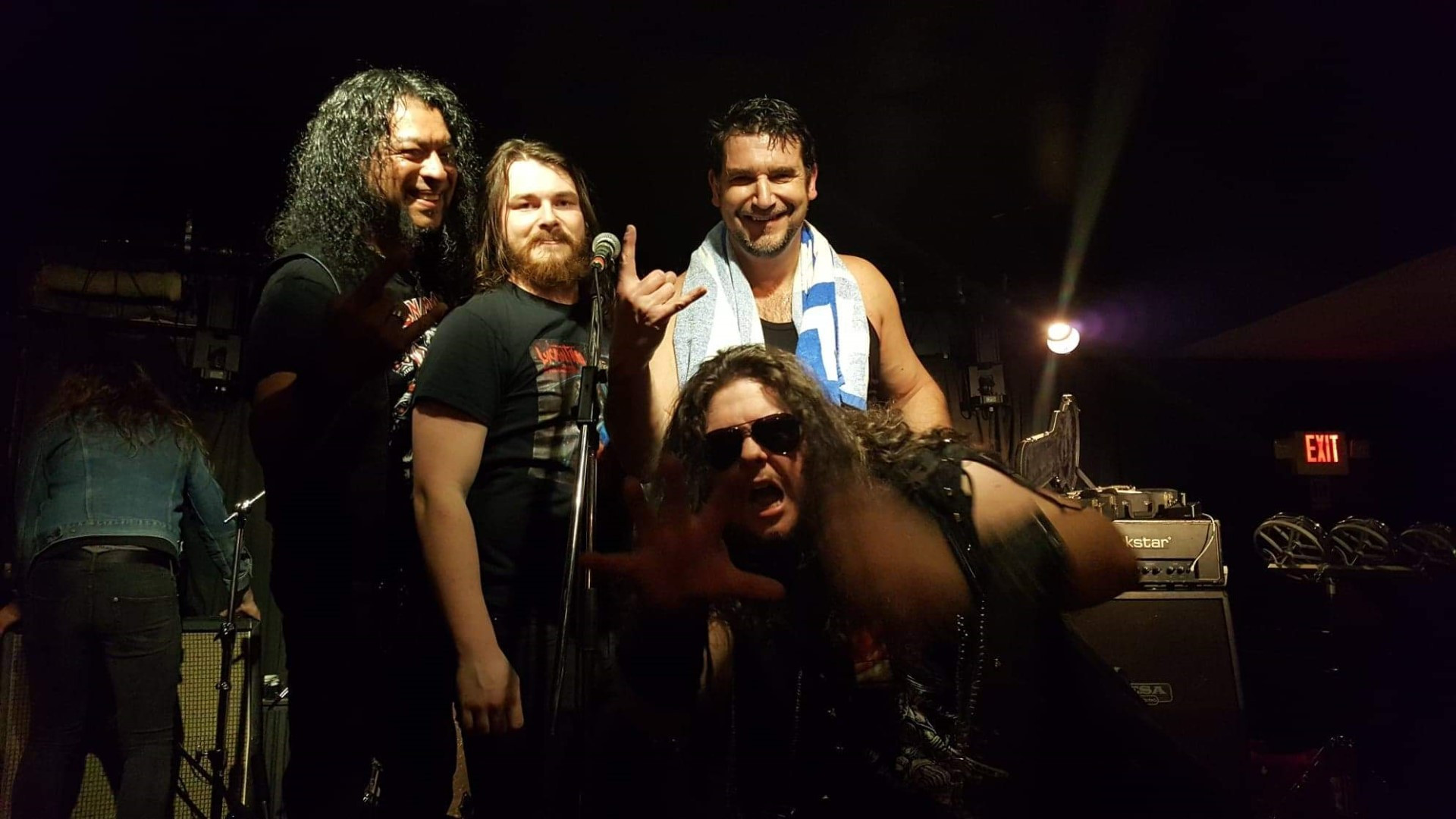 Thank you to everyone who came out to mavericks January 30! It was a really fun show and a great way to kick off 2020! We will be in Montreal on February 1 at Petit Campus wit Uriel! Looking forward to getting back to Montreal, its always a lot of fun. see you all soon!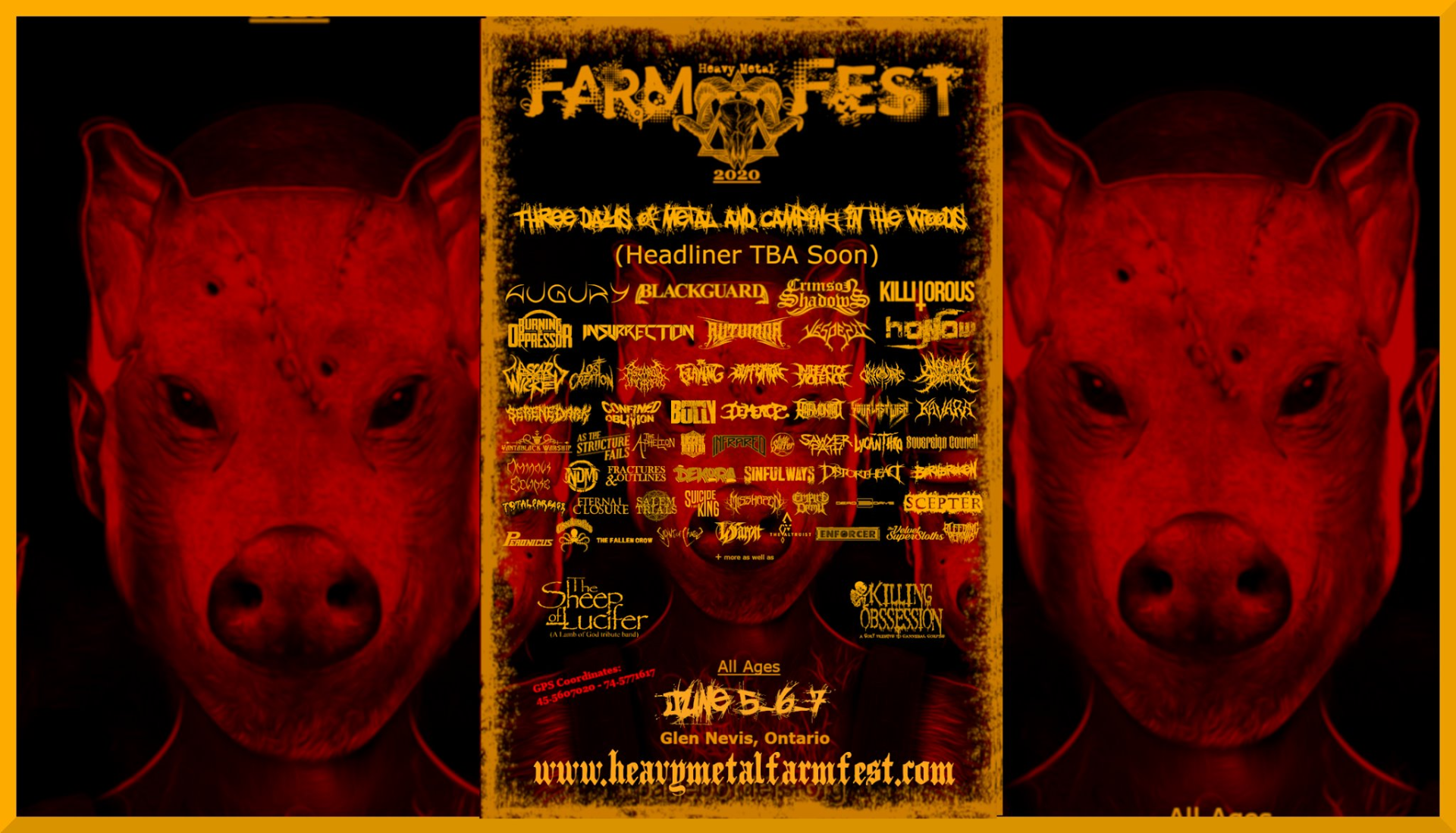 Lycanthro will be Farmfest 2020! This will be our second time playing this festival and we cant wait to return. The festival will be held in Glen Nevis Ontario this year, more info can be found on our event page and the Farmfest website.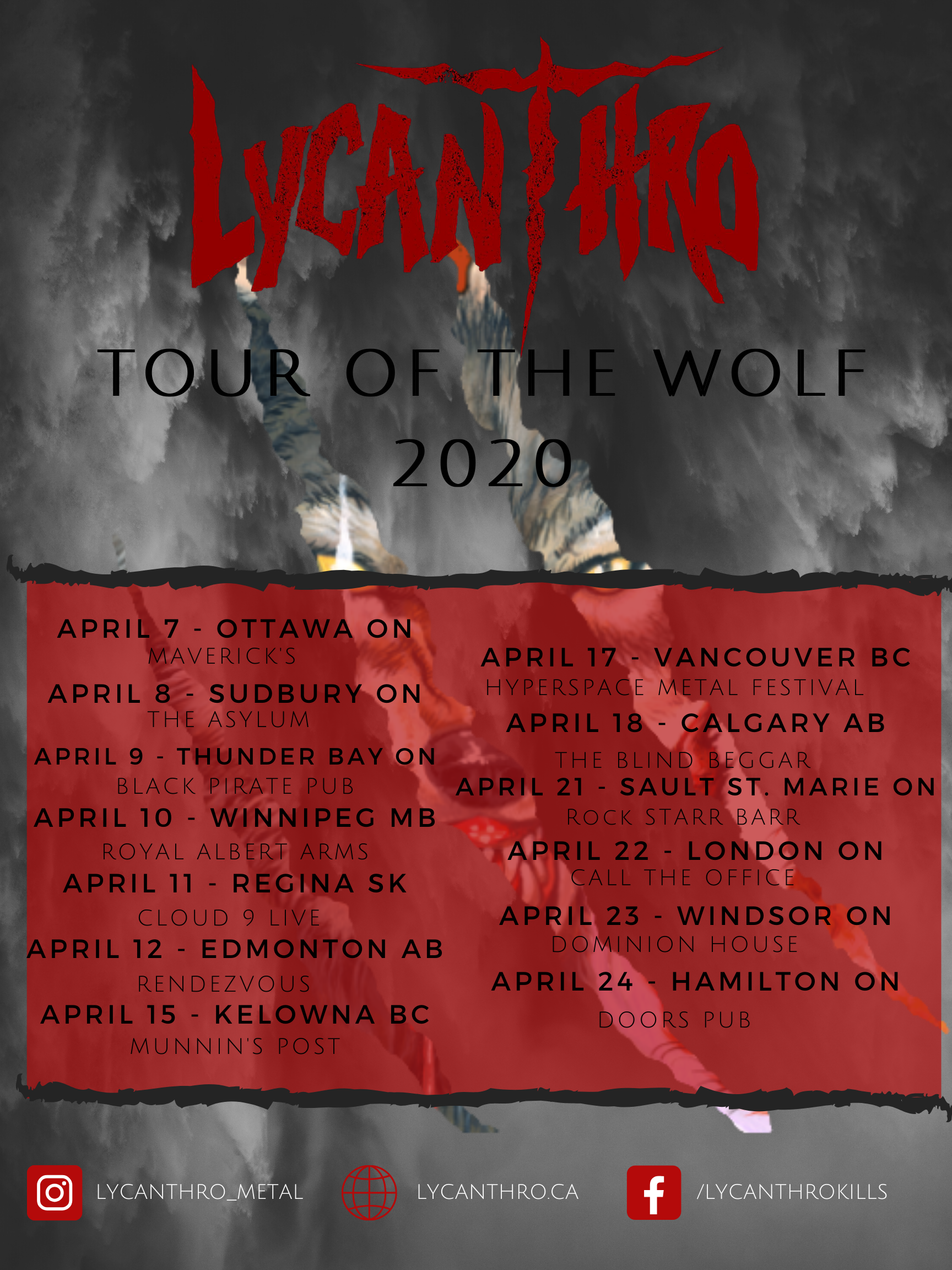 HERE IT IS!
The Tour Of The Wolf!
Very happy and excited to announce this tour, we have been working on it since the summer of 2019. Cant wait hit the road and start our first full length Canadian tour! Tour details regarding tickets and set times coming soon.